Stonehenge Special Access Tour – Morning
Stonehenge Special Access - Morning
Stonehenge Inner Circle, Salisbury Cathedral
Full-day
Guided
Entrances included: Stonehenge Inner Circle, Salisbury Cathedral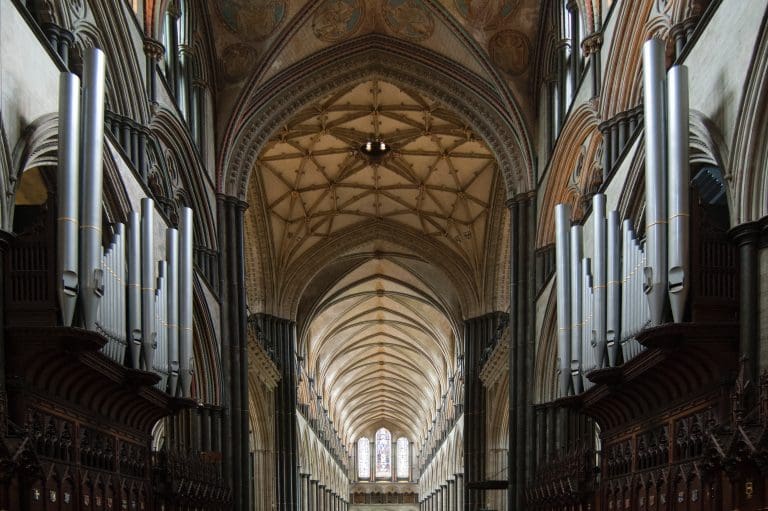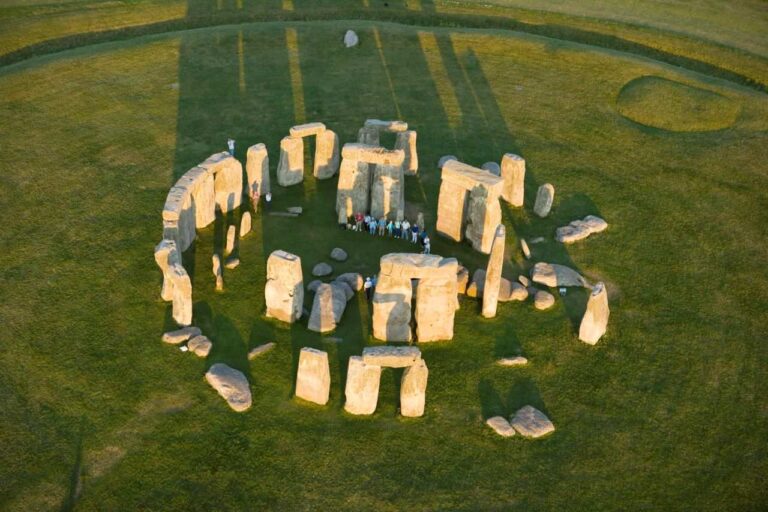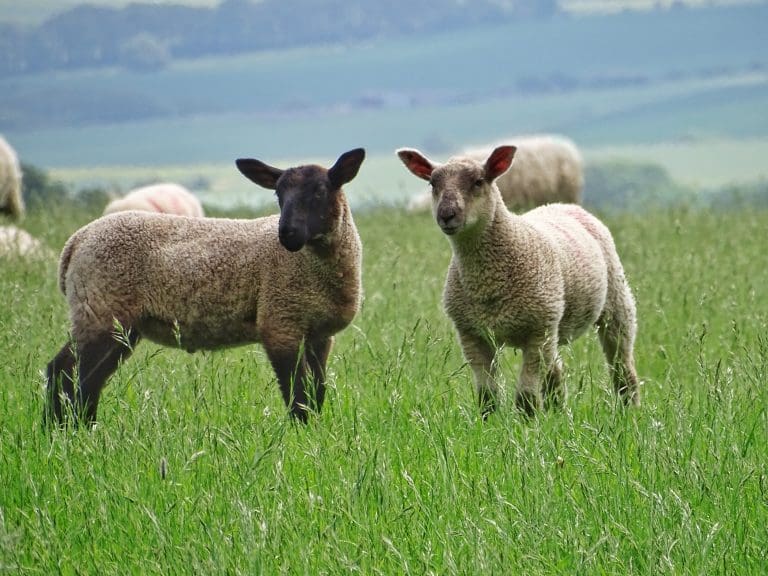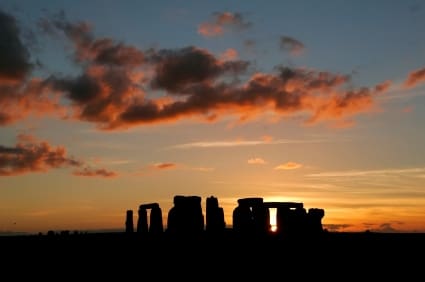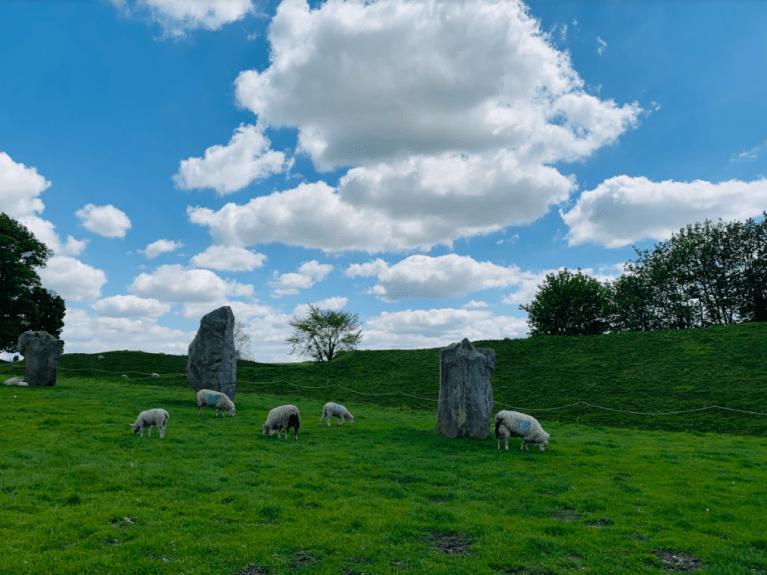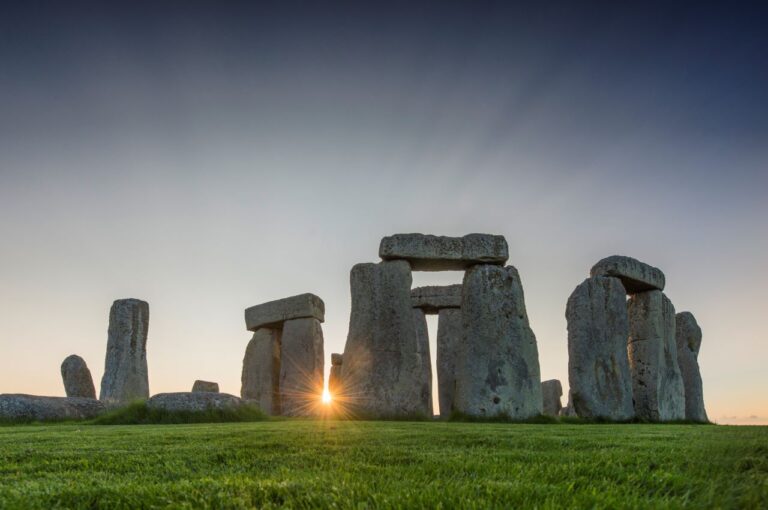 04:20-05:30 - London Pick-Ups
We offer a range of pick-up points located in central & west London, all of which are easy to reach by public transport. You can choose to meet us at whichever pick-up point is most convenient for you.
After our London pick ups, we depart London for Wiltshire. Your tour guide will enthrall you en route with interesting facts & stories about the sights you will see on the way.
07:30 - Arrive at Stonehenge
We arrive at Stonehenge for special access to the inner circle at our designated time when the site is closed to the public (usually 08:00). Our time inside the inner circle lasts up to an hour and is fully guided.
09:30 - Depart Stonehenge
After our intimate Stonehenge experience, we make our way back to the coach and depart Stonehenge.
10:00 - Arrive at Salisbury
On arrival at Salisbury, our tour guide will take you into Salisbury Cathedral, where entrance is included. You will then have time to explore the cathedral and the city of Salisbury independently.
This is the approximate time of departure from Salisbury, but kindly pay close attention to your tour guide on the day as timings may vary.
There will be 2-3 drop-offs in central London subject to traffic & other considerations on the day. Our tour guide will advise the specific drop-off locations and will be happy to help with public transport advice if needed. Please note that there can be some traffic travelling back into central London & all itinerary times are approximate & subject to change.
Stonehenge Special Access - Morning
Step Inside the Inner Circle of Stonehenge
Return Luxury Coach Travel from London
Stonehenge Inner Circle Entrance
Salisbury Cathedral Entrance
Tour Guide