Cambridge Day Tour from London
Cambridge Guided Day Tour from London
Cambridge
Full-day
Guided
Entrance included: Great St Mary's Church Tower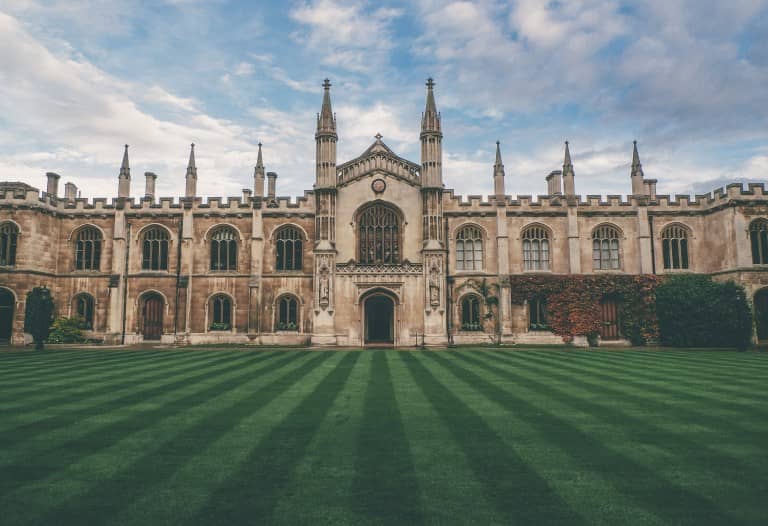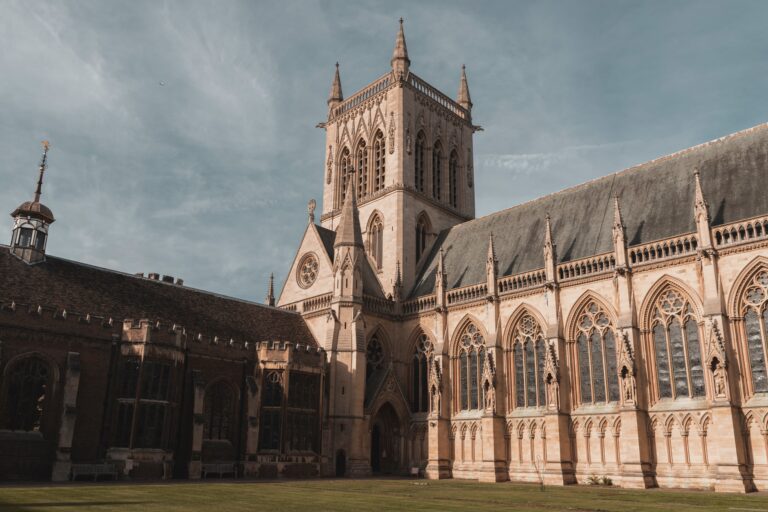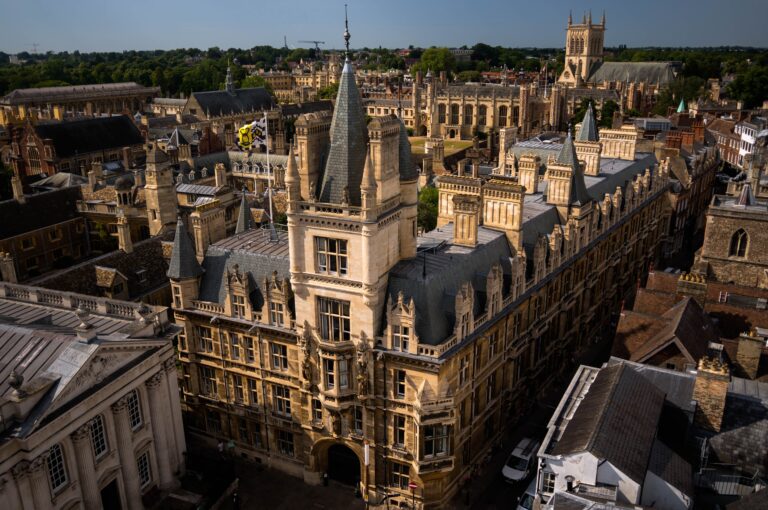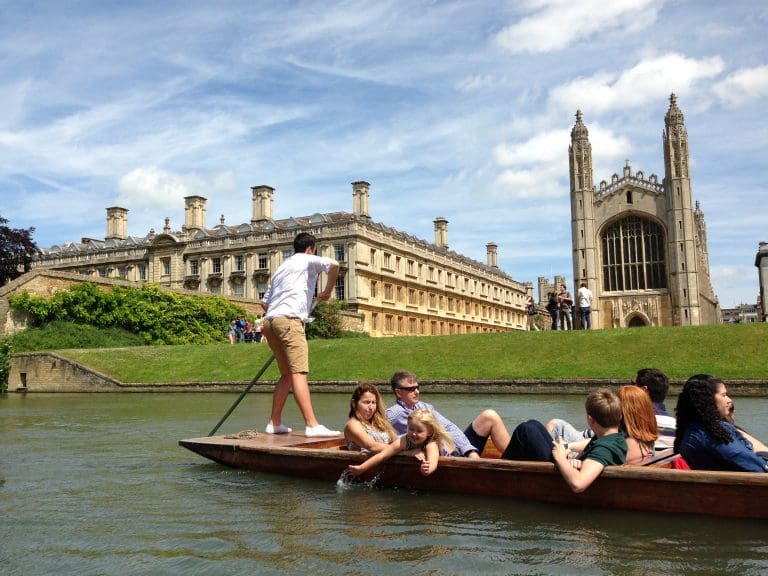 07:30-09:00 - London Pick-ups
We offer a range of pick-up points located in central & west London, all of which are easy to reach by public transport. You can choose to meet us at whichever pick-up point is most convenient for you.
09:00-09:10 - Depart London
After our London pick-ups, we head straight to Cambridge. Your tour guide will regale you with stories of Cambridge's past during the journey.
10:30-11:00 - Arrive in Cambridge
On arrival in Cambridge, you will have a guided walking tour of some of the city's highlights. Then your tour guide will take you to the Church of St Mary the Great to walk up its Tower for breathtaking views of the city of Cambridge, where entry is included. Then you'll have free time to explore the city and its renowned university boasting famous alumni including David Attenborough, Charles Darwin, Isaac Newton & Chinese poet Xu Zhimo.
This is the approximate time of departure from Cambridge back to London, but kindly pay attention to your tour guide with regards to meeting times on the day as these may vary.
There will be 2-3 drop-offs in central London subject to traffic & other considerations on the day. Our tour guide will advise the specific drop-off locations and will be happy to help with public transport advice if needed. Please note that there can be some traffic travelling back into central London & all itinerary times are approximate & subject to change.
Cambridge
Guided walking tour, Great St Mary's Church Tower & free time
Return Luxury Coach Travel from London
Cambridge Guided Walking Tour
St Mary the Great Church Tower Entry
Tour Guide