Private Tours from London
Group Private Tours London, UK and Europe

We offer private tours to the fascinating Stonehenge. This ancient ring of stones is a must-visit, and you have the option of a Blue Badge guide to share all its fascinating stories.
You can also add other destinations to your stonehenge tour including:
Avebury Circle
Cheddar Gorge
London
The white Spring
Glastonbury
Bath
Oxford
Cotswolds
You're free to select any of the above locations or even specify a different location you'd like to explore.
We provide pick-up and drop-off services in luxurious buses that are also used by Premier League football teams. We also have the option for wheelchair-accessible coaches to make sure everyone can be part of the adventure. Find out more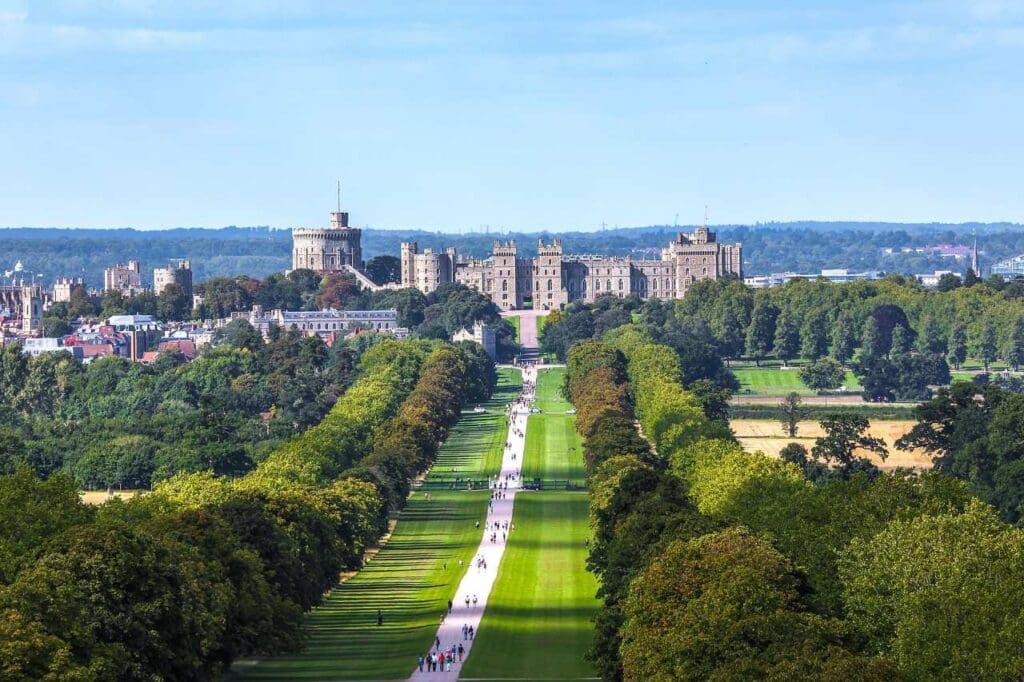 Private Tour Windsor Castle
Of course, we also offer unforgettable private tours to Windsor Castle. You can opt for a Blue Badge guide who is authorised to guide you inside the castle, sharing its rich history and intriguing tales.
Want to make it a castle tour to remember? Combine your Windsor visit with trips to any of the following destinations:
Stonehenge
Bath
Hampton court palace
Battle, & Hastings
London
Dover Castle
Buckingham palace or the Tower of London
Oxford
Cotswolds
As with our other tours, we can pick you up and drop you off in luxurious buses that Premier League football teams use.
We're dedicated to crafting a Windsor Castle experience that's not only enjoyable and informative but also perfectly suited to your interests. Find out more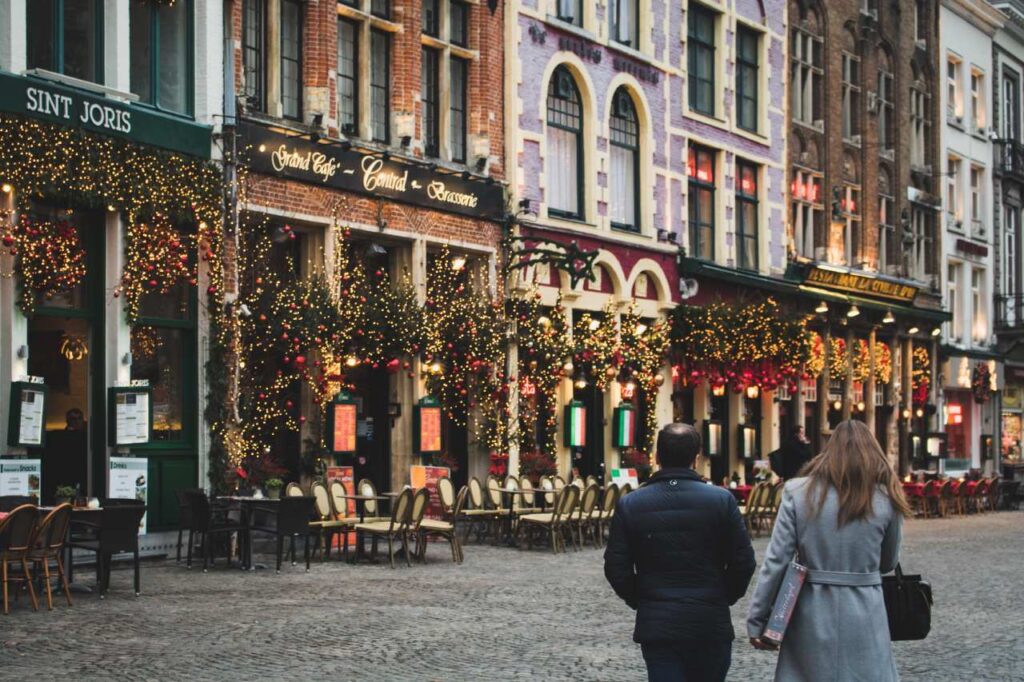 Enjoy the best parts of Europe with our special private trips. We handle everything for you. From making sure your ferry crossings go smoothly to finding space for bikes, skis, and all your bags, we make your trip easy and worry-free.
See beautiful places, taste local foods, and make great memories while we take care of the details. Get ready for your adventure! Find out more
Bruges, Belgium 
Paris, France
Amsterdam
Berlin, Germany
Alps, Switzerland 
Ireland
And many more 
We will organise everything from ferry crossings to pick-ups and drop-offs.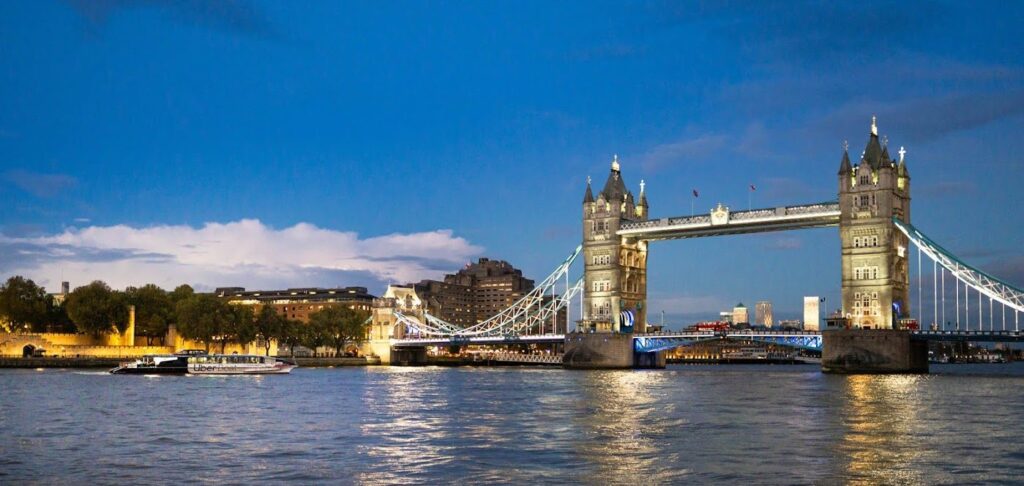 Let us plan your London private tour and we will ensure you get the best experience. From exploring some of London's remarkable attractions with a professional guide to soaking in wonderful views from your boat cruise. We also organise meals and will review your plan and come up with an itinerary to match your taste. Find out more
Tower of London 
Tower Bridge
Buckingham Palace
The London Eye
Madame Tussauds
Greenwich 
Boat Cruise
And many more 
You may check out the luxury coaches we use on the website for Anderson Travel our parent company. Click here
Private Group Tours of the UK
Have a big group and fancy a tour made just for you? We offer all our normal tours but made private.
Our tours include the option of:
A blue badge guide
Personalised pick up locations
Attraction prices included
Transport by air-conditioned luxury coach
Choose from captivating destinations like: Windsor, Stonehenge, Bath, Oxford, Cotswolds, Cheddar Gorge, and the White Spring. Create your own unique combination of locations, crafting an experience that's as individual as you are. Let's bring your dream tour to life!