Paris 3-day tour by Eurostar
Paris, France
3-Day Trip
Tour Manager
Accommodation & breakfasts included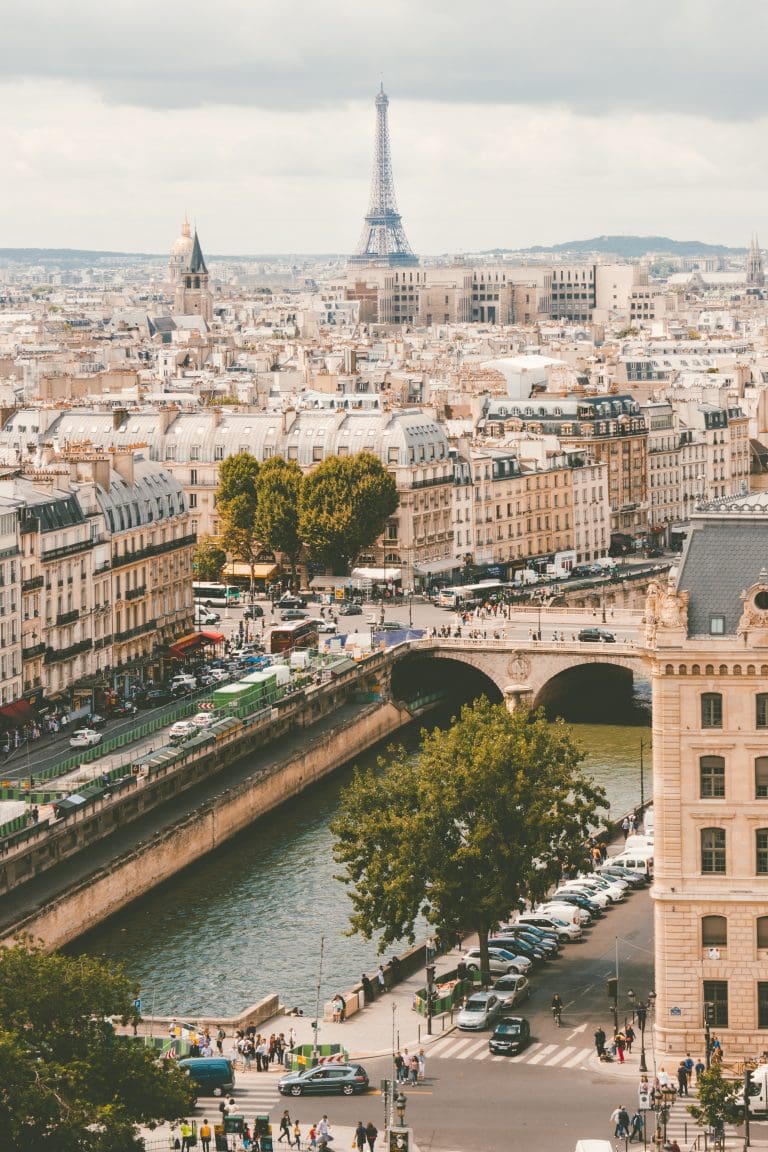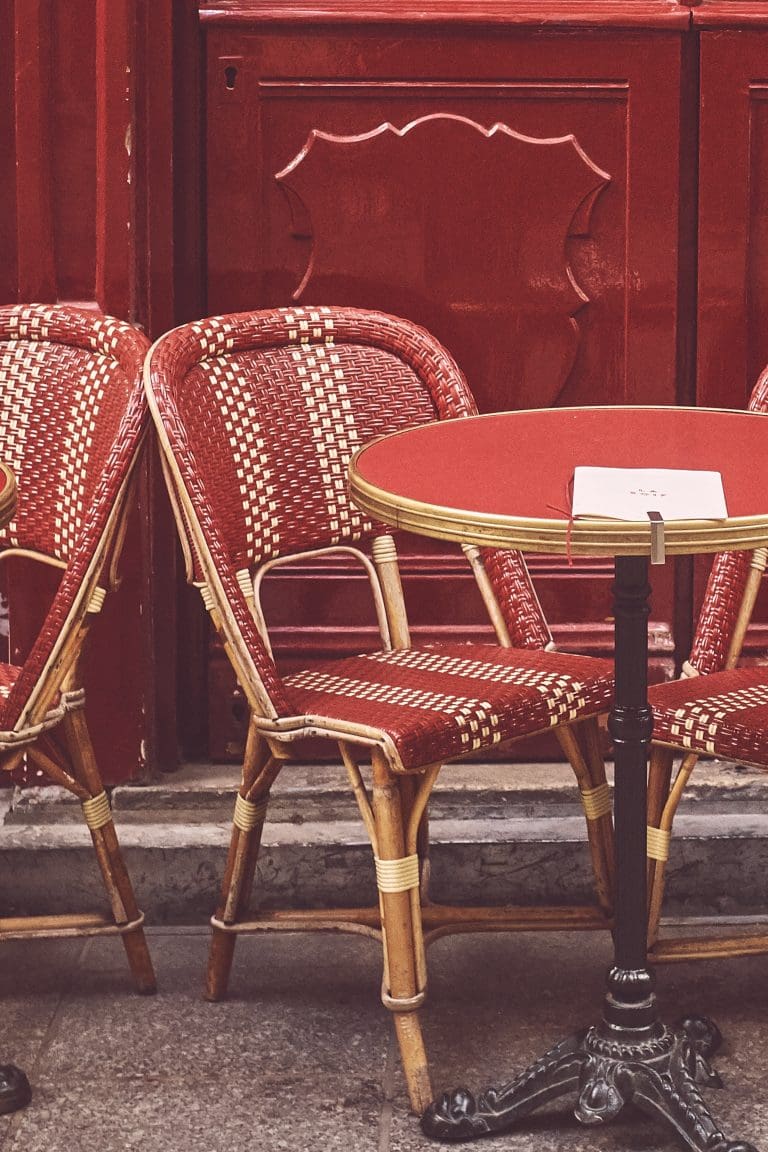 We usually catch the 07:55 train from St Pancras Station, London to Gare du Nord, Paris.
Remember to set your watch 1hr ahead once you arrive in Paris. Our 11:17 arrival is in Paris local time.
11:30 - Paris Panoramic Tour
Our tour manager will help you to meet the coach on arrival at Gare du Nord train station in Paris. We'll then have a guided sightseeing tour of the city from the coach, which will end at the hotel.
Once we have been dropped-off at the hotel, the rest of the afternoon and evening is free for you to explore Paris independently.
21:00 - Moulin Rouge Cabaret (Optional)
For those who have pre-booked the Moulin Rouge optional, the spectacular cabaret show will begin at 21:00. Otherwise, enjoy your first night in Paris as you choose; our tour manager will be happy to recommend locations for dinner or drinks, so don't hesitate to ask!
09:30 - Montmartre Walking Tour
After a delicious breakfast at the hotel (included), you are invited to put on your walking shoes and follow your tour manager on a walking tour of the most famous hill in Paris: Montmartre. Artists' favourite neighbourhood, Montmartre is filled with up-and-coming designers' boutiques, artists selling their wares and quirky cafes. Immerse yourself in 'La Vie Boheme'; the area known for the famous artists that have frequented its streets and cafes throughout history.
The afternoon & evening are free for you to enjoy as you choose. You might want to explore the Latin district and cross over to Notre Dame, go up the Eiffel Tower or explore the Golden Triangle, a region that covers some of the most high-end shopping streets in Paris including the famous Champs-Élysées.
Enjoy a leisurely breakfast at the hotel (included) and then enjoy your last morning in Paris however you prefer.
Our tour manager will advise you of the meeting time back at the hotel to take the coach transfer back to Gare du Nord, but it is usually around 18:00.
20:15 - Depart Gare du Nord
This is the approx. time of the Eurostar train departure from Gare du Nord.
22:00 - Arrive at St Pancras Station
We usually arrive back at St Pancras Station, London, at around 22:00. This is where the tour ends.
Paris by Eurostar
Weekend Break Including Trains, Tour Manager & Accommodation
Return Eurostar Train Travel from London
2 Nights' Hotel Accommodation
2 Breakfasts
Paris Panoramic Guided Tour
Coach Station-Hotel Transfers
Montmartre Walking Tour
Tour Manager