Oxford, Stratford and the Cotswolds Guided Small Group Tour from London
Shakespeare's Stratford upon Avon, Oxford and the Cotswolds Guided Small Group Tour from London
Oxford, Stratford & The Cotswolds
Full-day
Guided
Small Group Tour (max 19 people)
Entrance included: Shakespeare's School Room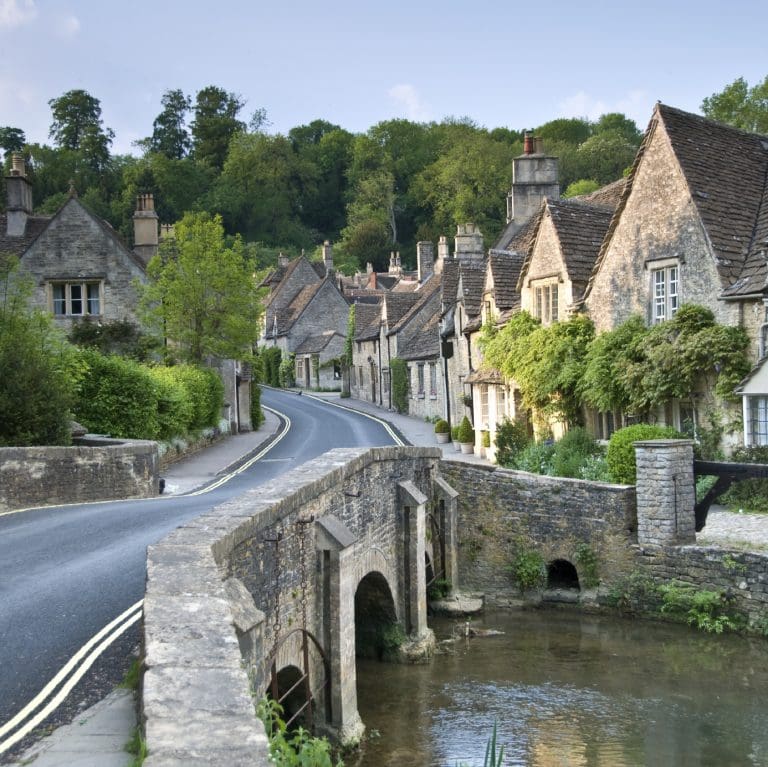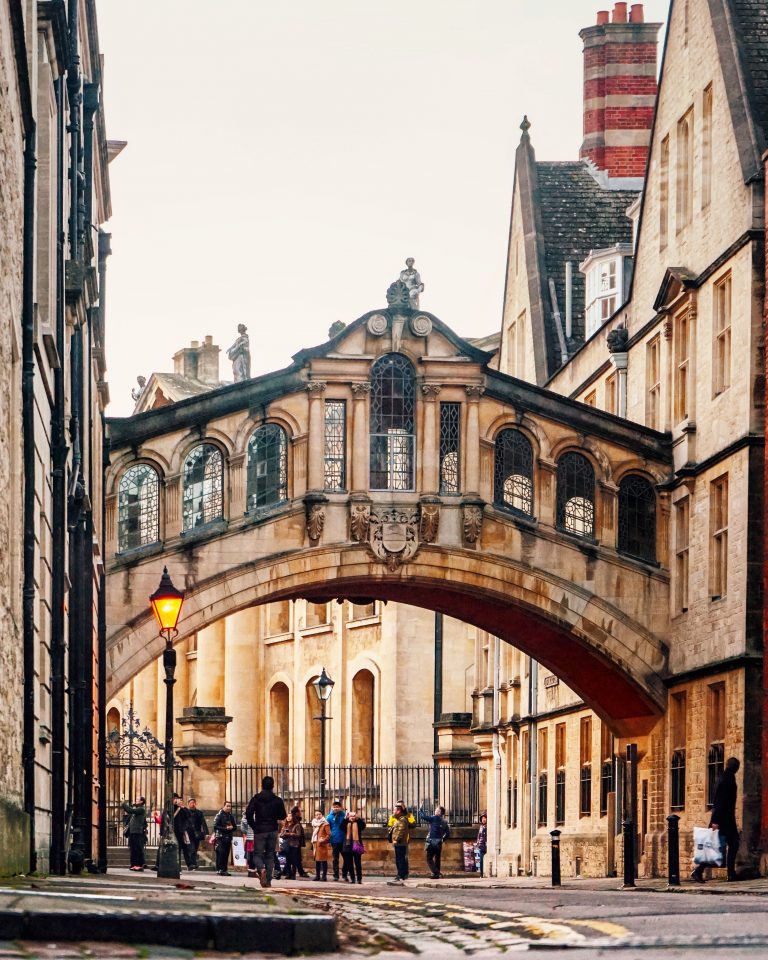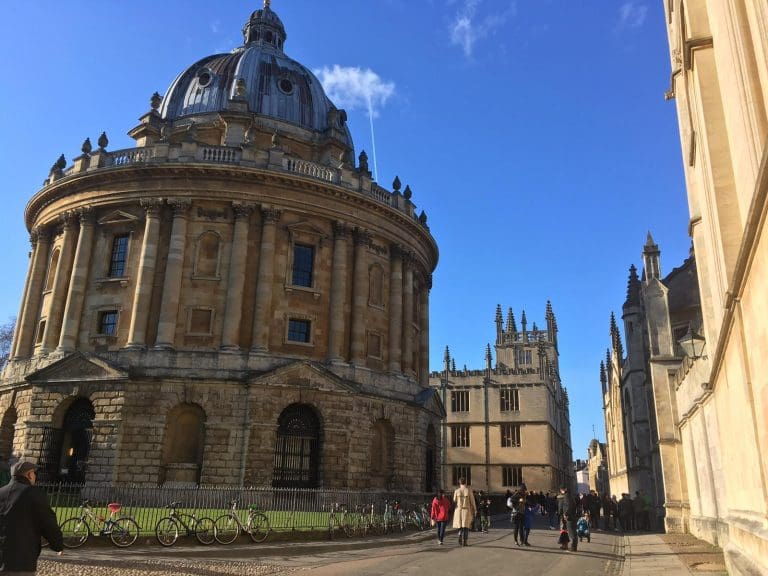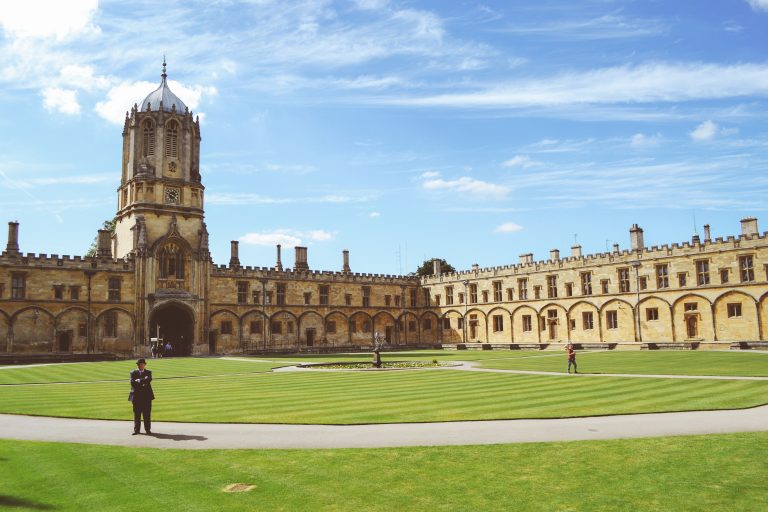 07:30-09:00 - London Pick-Ups
We offer a range of pick-up points located in central & west London, all of which are easy to reach by public transport. You can choose to meet us at whichever pick-up point is most convenient for you.
09:00-09:10 - Depart London
After our London pick-ups, we head north-west to Stratford-Upon-Avon. Your tour guide will entertain you with commentary about the place, its history & its most famous inhabitant, William Shakespeare, as you approach.
11:30 - Arrive in Stratford-Upon-Avon
On arrival in Stratford, your tour guide will take you into Shakespeare's Schoolroom, where entrance is included. After that, you are welcome to explore this charming medieval town.
13:30 - Depart Stratford-Upon-Avon & Drive Through The Cotswolds
We'll make brief stops in Cotswolds' villages for photos of these iconic English towns and/or a short wander around if time permits.
Your tour guide will take you on a walking tour of Oxford during which you'll see many points of interest such as the Bodleian Library, the Ashmolean Museum and some of the numerous colleges & other buildings making up Oxford University – the oldest university in the English-speaking world. You'll then have free time in Oxford to explore.
This is the approximate time that we will depart Oxford to head back to London, but your tour guide will advise you of the exact time to meet back at the coach on the day.
There will be 2-3 drop-offs in central London subject to traffic & other considerations on the day. Our tour guide will advise the specific drop-off locations and will be happy to help with public transport advice if needed. Please note that there can be some traffic travelling back into central London & all itinerary times are approximate & subject to change.
More about Shakespeare:
Who was William Shakespeare?
William Shakespeare, often referred to simply as "Shakespeare," was a renowned English playwright, poet, and actor who lived during the late 16th and early 17th centuries. He is widely regarded as one of the greatest writers in the English language and is known for his impressive body of work. Many of his plays like Romeo and Juliet, Hamlet, and Macbeth are performed all over the world. Shakespeare's works still influence many scholars and language lovers all over the world.
When and Where was Shakespeare born?
William Shakespeare was born on April 26, 1564, in the market town of Stratford-upon-Avon, which is located in Warwickshire, known as the heart of England.
What is there to see in Stratford-upon-Avon?
Stratford-upon-Avon offers a treasure trove of attractions, including Shakespeare's Birthplace, Anne Hathaway's Cottage, the Royal Shakespeare Theatre, and the picturesque River Avon, where you can enjoy a leisurely stroll along the banks.
Why is Shakespeare famous?
Shakespeare is famous for his wonderful plays, sonnets, and poems that have stood the test of time, exploring themes of love, tragedy, and human nature.
Who did Shakespeare marry?
William Shakespeare married Anne Hathaway, a woman from Stratford-upon-Avon. Their marriage took place in 1582 when Shakespeare was 18 years old, and Anne Hathaway was 26. The union resulted in three children: Susanna, Hamnet, and Judith. Anne Hathaway's cottage where Shakespeare met her is in Stratford upon Avon and is open to the public to visit
More about Oxford:
Oxford, often referred to as the "City of Dreaming Spires," is renowned for its prestigious Oxford University, founded in the 12th century. This world-famous institution has educated some of the greatest minds in history, including authors like J.R.R. Tolkien and C.S. Lewis. When we get to Oxford we'll do a short walking tour. As you explore the city, you'll walk in the footsteps of these literary giants and we'll point you in the direction of Oxford's main attractions where you have the option to visit Christ Church (it's best to book the day before), where scenes from the Harry Potter films were shot. Don't miss the Bodleian Library, one of Europe's oldest libraries, and the Ashmolean Museum, housing a vast collection of art and antiquities.
More about the Cotswolds:
The Cotswolds is famous for its rolling hills, charming villages, and honey-coloured stone cottages. The area has inspired numerous writers and poets over the years, including Laurie Lee and Jilly Cooper. When you visit the Cotswolds on our Shakespeare's Stratford upon Avon, Oxford and the Cotswolds tour you'll understand why it's often referred to as the prettiest part of England. 
Oxford, Stratford & the Cotswolds
Return Luxury Coach Travel from London
Shakespeare's School Room Entrance, Stratford-Upon-Avon
Oxford Walking Tour
Cotswolds Photo Stops
Tour Guide or Driver-Guide